I was born in Italy 53 years ago – I live, with my wife and my son, in Bologna, a charming city with a great past (it is the home of the Oldest University in the world) and a bright, modern and open-minded present.
I have been schooled in Science, and I've got a PhD in Chemistry – as a Scientist I worked on:
Theoretical Chemistry
Biochemistry
Clinical Chemistry
The complexity and beauty of living systems is even more attractive when we use the simple and elegant modeling of Quantum Mechanics to "compute" and describe their properties and functions, an the causes of their sickness. And Chemistry can tell us a lot about interpretation and treatment of disease states, through discovery and quantification of new and targeted markers.
My passionate love for Science, Philosophy and Art has generated a deep interest in Creative Thinking, my social awareness made me seriously involved in Communication and my love for challenges lead me to Business: so I developed my career in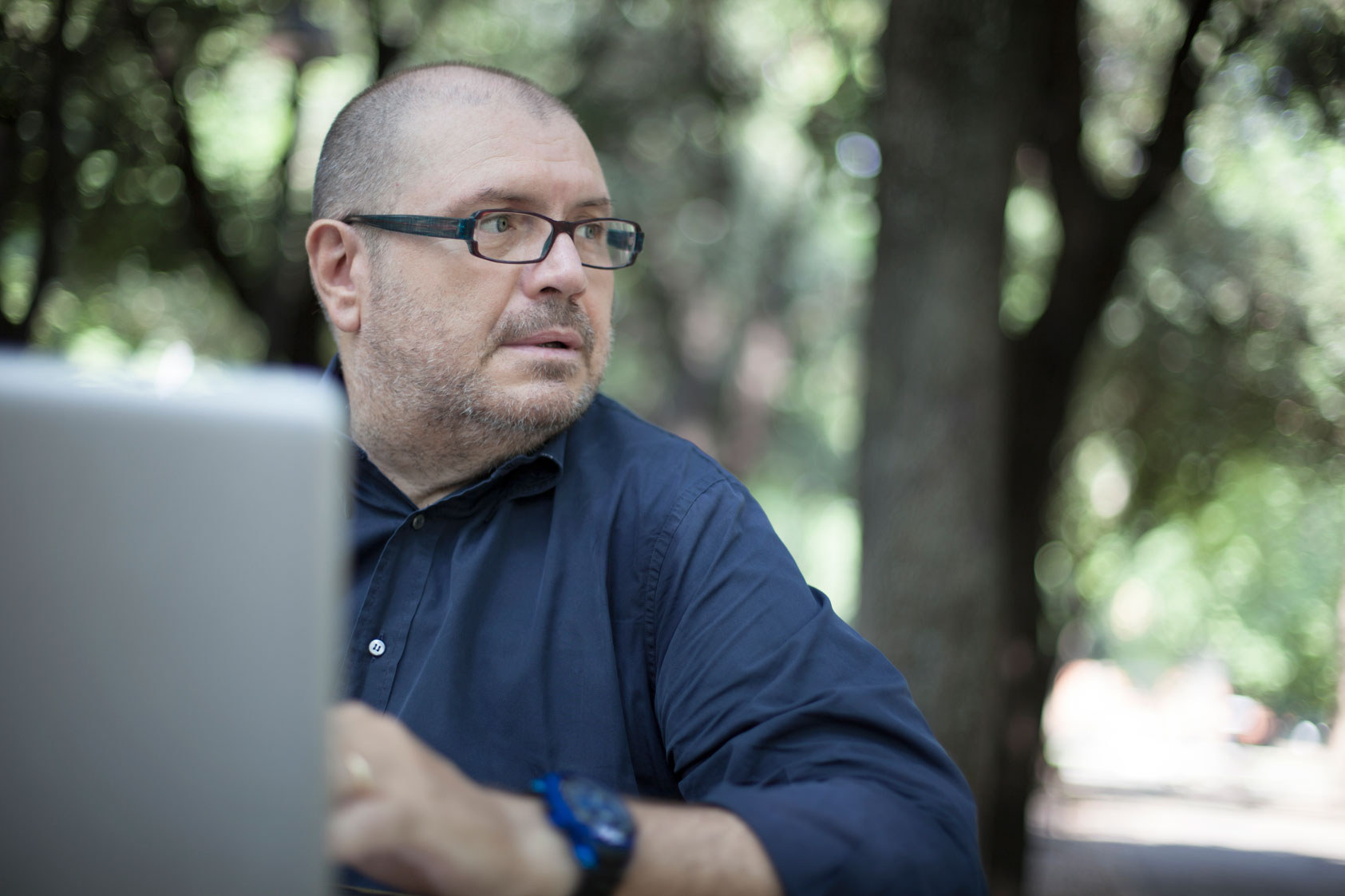 Marketing
To me Marketing means spreading Stories (good and true ones…) and Ideas about the Value we can bring to Customers when they face their needs. In more than 25 years I've managed several brilliant International Teams in leading Institutions and Companies: together we have successfully worked on many pivotal strategic projects, from Product Positioning to Corporate Branding. I've been acknowledged as an influential Marketing person in my business and I've been invited as a speaker in various Scientific and Business Congresses and Events. Several international Business Consultants have been seeking for my opinion and advice, colleagues and business partners have broadly acknowledged me as an innovator and a motivating player.
I have decided to start my own Consultancy business because I'm curious, I love challenges and I hate routine, and because I enjoy the freedom of managing my own "one-man company" (and sometimes working with brilliant Associates). Always fascinated by Creativity and the immense potential of our Brain, I finally discovered the amazing power to develop Creative Thinking of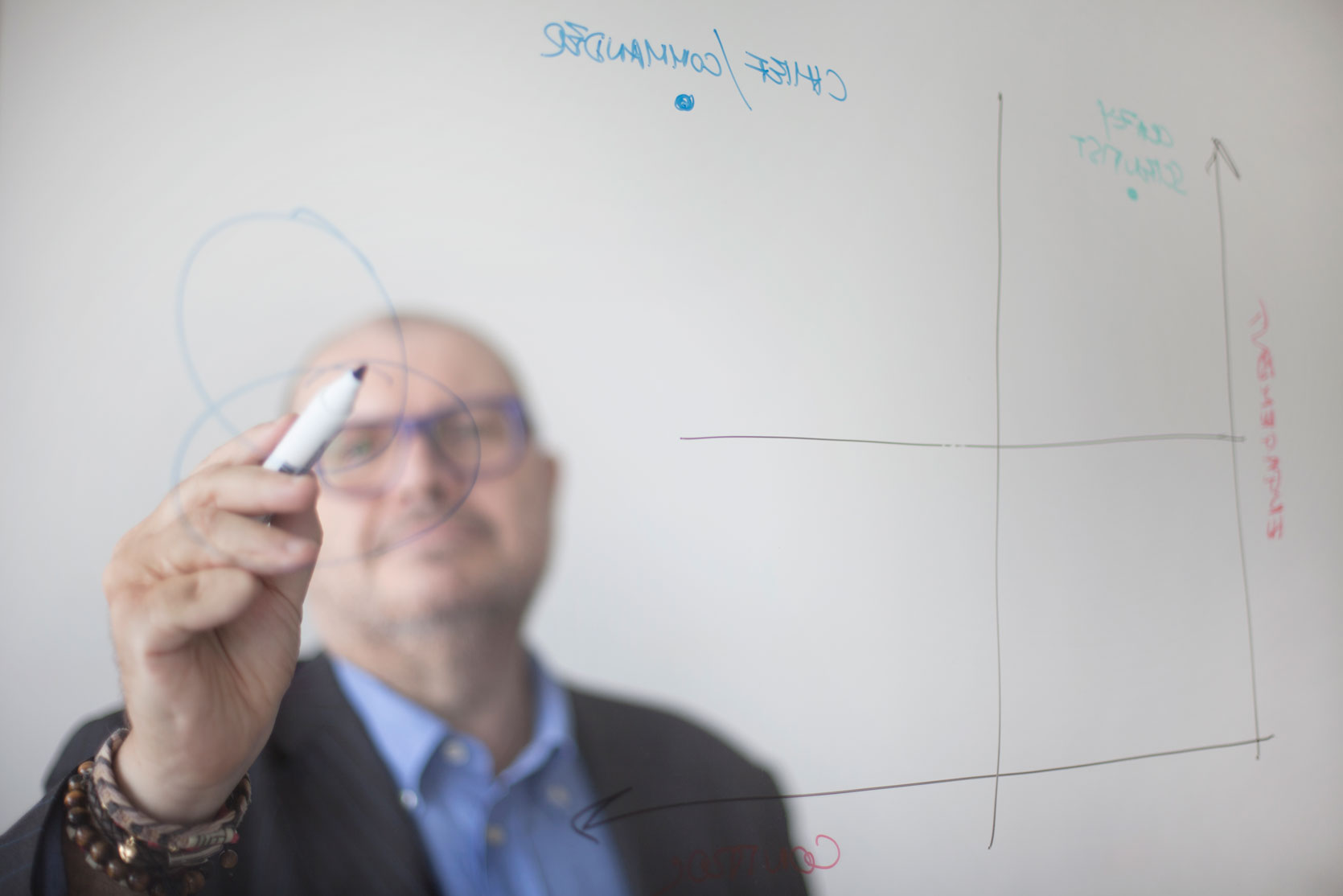 Mind Maps
Mind Maps are one of the most relevant and well-established thinking tools, invented by Tony Buzan (hailed by "The Times" as the man who "..will do for the Brain what Stephen Hawking did for the Universe") to improve learning and thought organization.
I'm a ThinkBuzan Licensed Instructor and a member of ThinkBuzan network, I feel committed to spread the value of Mind Maps and I'm willing to help Individuals and Teams, especially in Business environment, to use Mind Mapping to be Creative, to develop Innovation and to use Proactive Thinking to find the best solutions.